Canadian stocking, industry-leading service, competitive shipping
Healthcare Storage Solutions
Your Patients are our Priority
When your patients are in need, look to our quality equipment to provide them with the best care.
We're Canada's leading supplier of organization, storage and transport solutions for healthcare. If you're looking to improve your storage planning, you can count on us for industry expertise, quick-ship stock and outstanding customer service.
Complete healthcare storage solutions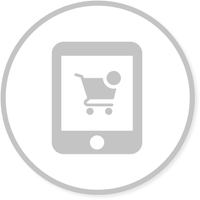 Easy online ordering
Select what you need from our wide range of storage solutions.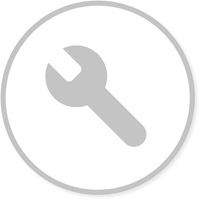 Full service assembly
Once your order is processed we build it to your specification.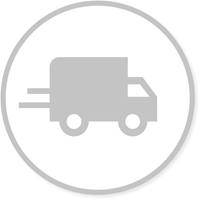 fast delivery and setup
We deliver your order quickly so that you can be organized right away!
Professional
Design services
Acart works with users to ensure configurations are correct for their supplies and equipment. We provide equipment floor plan layouts, whether it's hand-measured single rooms or entire facilities in CAD. All at no extra charge.
Find out more
Full service
Shipping and assembly
Let us take care of the details. Our customized implementation services can include pre-assembly, tagging, wrapping and crating as well as white glove delivery with full on-site setup.
Find out more
Partners & Associations